Keep a track on one of the fastest growing large economies – India, by subscribing to our research reports, trade statistics, and other customised indicators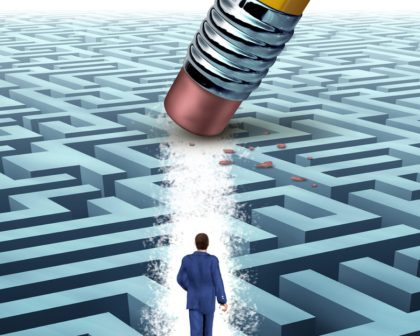 1. Market Research / Insight
Customised research reports on products comprising both primary and secondary data analysis. Our team has a wide range of experience in preparing reports tailor made for our customers.
Get monthly report on trade data to keep a track on both volumes and value of your product code
5. Local suppliers - check and reference
Our team can visit and prepare a due diligence report based on mutually agreed parameters.
2. Macro – economic indicators
Keep a track of numbers and we present to you in a manner which makes sense. Our team helps you look beyond the obvious and reveal what's hidden.
4. Buyer - check and reference
We undertake due diligence and bank check on your potential buyers