You've tracked and tested the Indian market and now are ready to take the big plunge. We help you thrive in the market by providing our bouquet of services to choose from.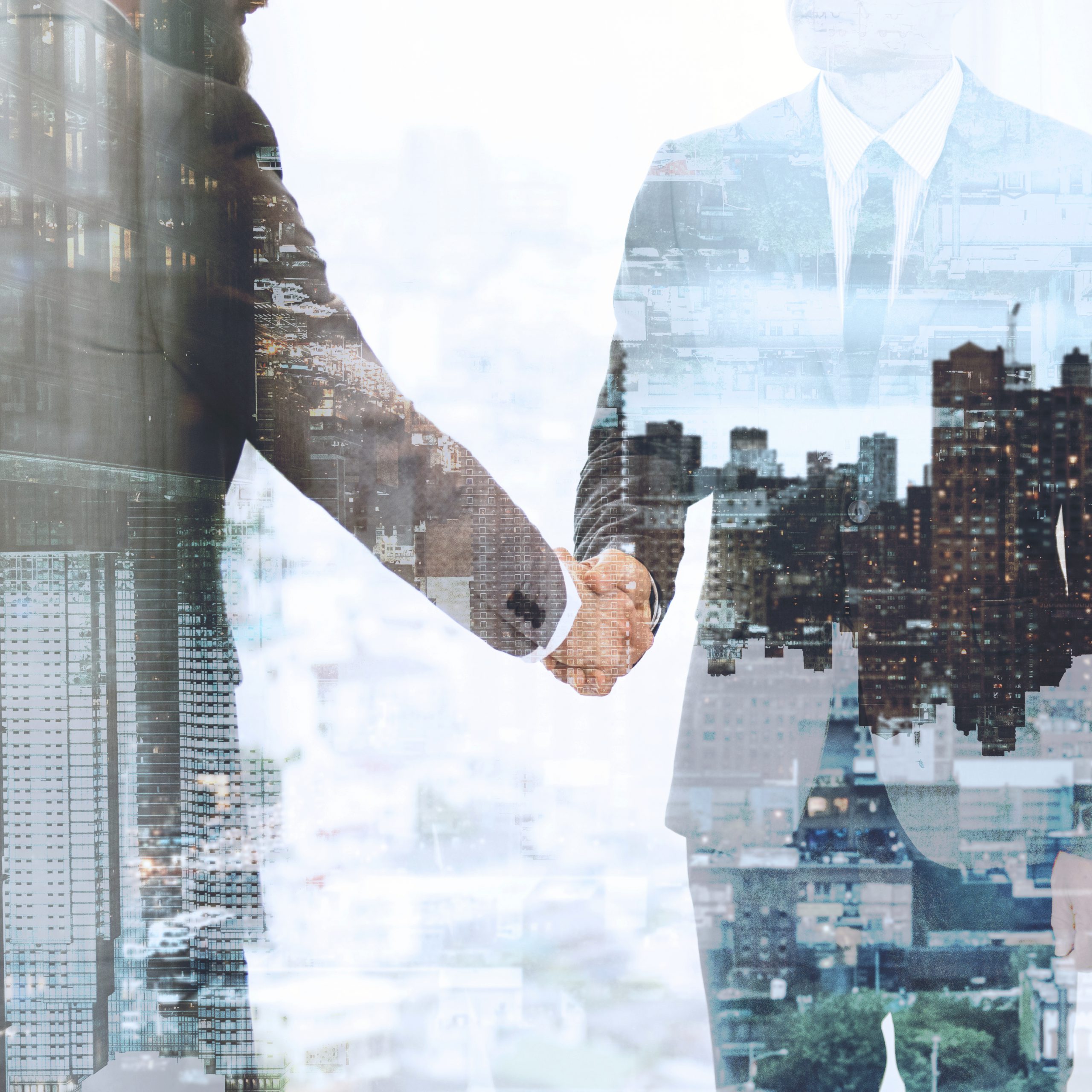 We help you in your effort to form a Company in India (Limited, Private Limited or LLP)
3. HR Services – Recruitment & Payroll Management
We offer end to end HR services from direct recruitment to pay roll management
5. Build your own GCC/ GIC (Virtual or Brick and Mortar)
We help you set up your GCC both in brick & mortar and virtual. Our team has a wide array of experience of setting up GCC's in India. From company formation, hiring, to IT solutions and data management, we do it all.
7. Manufacturing setup (Licenses, approvals, regulations)
You concentrate on your core competence and let us do the running around for all licenses, approvals and other regulatory requirements for setting up your manufacturing unit. 
We offer our services for Resident Director till such time your team is in place or even after  in case you want an Independent Director on board
4. Virtual Hiring and Team Management
In the post covid era, work from home or anywhere is slowly gaining traction. However, performance and privacy issue remains. We provide you complete integrated IT solutions and team management.
Complying with financial regulations can be a daunting task. We help you outsource your accounting and regulatory requirements. Carrying on interal and statutory audits, providing tax advisory and ensuring tax compliant environment
8. Merchandising operations
We can manage your complete merchandising operations by providing you with complete end to end solutions. The transparency in operations and real time visibility of operations through cloud sharing helps you to structure and change strategy in real time.