Test the market with your product and / or service using our Representative office network. No need to open an office, no need to find a bulk buyer for your trial shipment.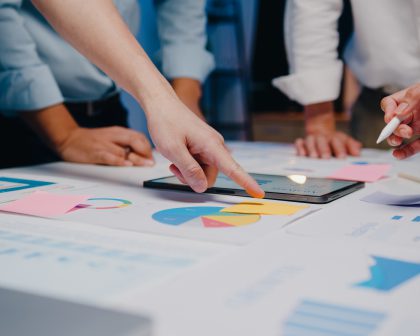 We help you test the market by facilitating your marketing activities through:
We help you participate in events and exhibitions by taking care of pre-event, event and post event logistics, publicity and any other activity planned to maximise the participation
3. E-commerce solutions. Plug & Play.
Our team can help you launch and sell products on e-commerce platforms on a plug and play basis.
5. Trial shipments / Logistics / Warehousing
We can help you bring in your products for sampling and re-distribution without worrying about logistics and customs requirements.
7. Facilitating meetings and scheduling visits
We manage your internal flights and hotel bookings along with other logistics and meetings with relevant clients and customers.
We help you hire the right people for your company across functional roles and departments.
11. Representative Office
No need to set up an elaborate office in India, use our office(s) to test the market 
2. Conferences / Seminars / Webinars
Organize webinars for the specific target audience. Explore the possibility of securing speaking opportunities at relevant forums.
4. Promotion on social / digital media
Our team will help you launch your social media campaign or undertake lead generation among target audience.
6. Local procurement / Vendor Management
Not sure about the supplier? We can help you find the right partner for your global supply chain.
8. Access and assistance with Chambers of Commerce
Vanpro has strong linkages with some of the leading Chambers of Commerce in India. We are also members to them and can facilitate knowledge sharing, participation and policy advocacy.
We help you with your complete itinerary, not just logistics of travel and accommodation, local transport, but also relevant and insightful meetings with key stakeholders in the region/sector.