How can we Help?
Any query about the Indian market, calls us or write to us and we would be happy to help. No charges*
Transformation Through Successful Leadership
Founder(International Trade)
Siddhartha Bhargava has been in the business of international trade for more than 20 years. He has had a wide range of experience across diverse sectors in business development, strategy and marketing.  Having gained extensive global experience of working with the prestigious chambers of Commerce of India like Federation of Indian Chambers of Commerce & Industry (FICCI) and Confederation of Indian Industries (CII), Siddhartha has assisted many foreign companies in setting up operations in India.  His association with New Zealand Trade & Enterprise (NZTE)" also enriched the New Zealand based corporates in finding success sectors like forestry, creative industries, building & construction sector and manufacturing.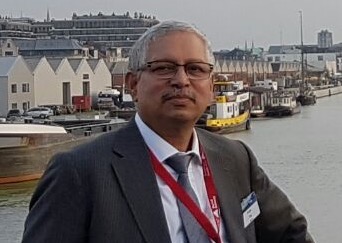 Is a veteran and a seasoned player in the field of international trade and commerce. He has got a vast experience in cross border trade and exchange of services. He has held many distinguished post and has experience of working with British Trade Commission, Flanders Investment and Trade(Govt. of Flanders), Port of Antwerp. He has also been conferred with the Royal Decoration "Officer in the Order of Leopold" by HRH The King of the Belgians in 2019. He has done extensive work in the field of international logistics and ports and has been instrumental in facilitating cross border business.

Raj has done Masters in Micro Biology and subsequently specialization in Human Resources and other courses relating to management, public speaking.
He has been awared with the Chhatrapati Shivaji Award for the most Outstanding Shooter in Maharashtra State and Exim India Award Most Outstanding Foreign Port Representative in India in 2013.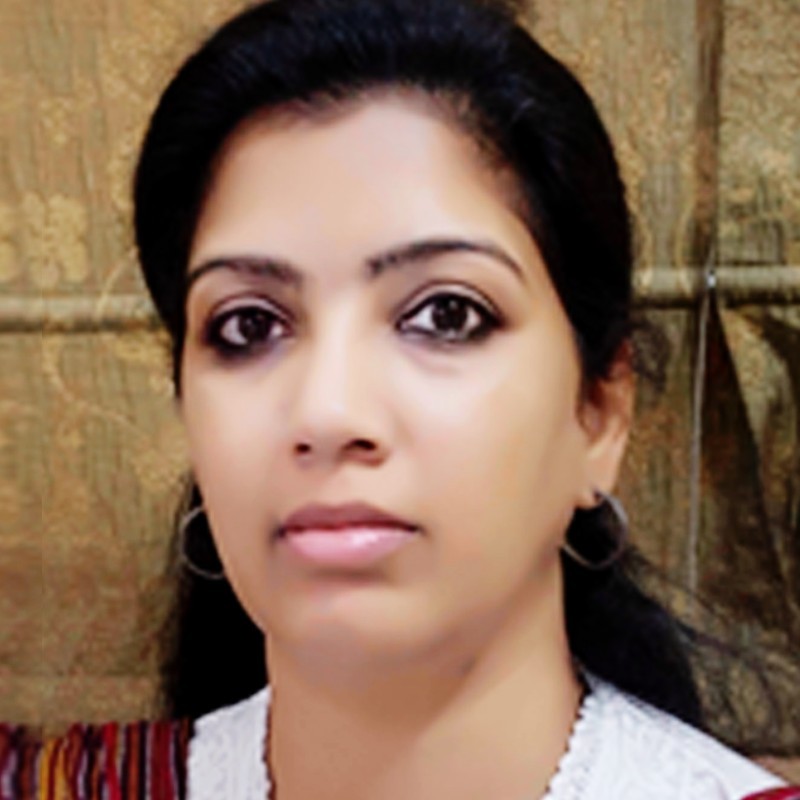 Shagun is a qualified company secretary having more than 15 years of professional experience in the field of company law and ancillary matters. She has been graced with awards and letters of appreciation for her work and knowledge by esteemed organisations and renowned individuals of prominence. She is a qualified company secretary and also insolvency professional and dedicated in setting up companies in India and of resolving the financial stress and turning them around as commercially viable ventures.
Anupriya has more than fifteen years of experience in the field of water and environment management. She has provided consultancy and supervised various water purification systems and undertaken environment assessment. She has been advising clients on e-commerce solutions and has helped clients in sourcing of handicrafts and jewelry from India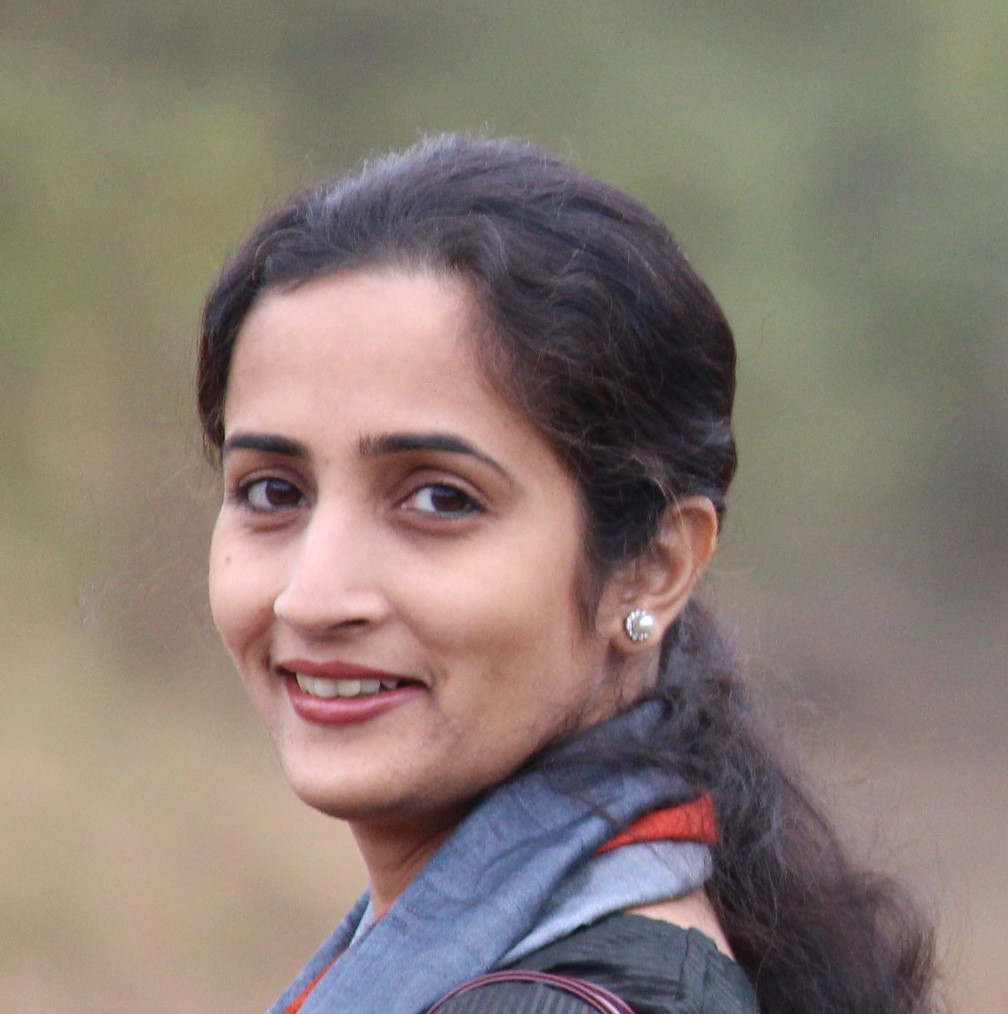 Mr Paliwal is a renowned HR Consultant who is an alumni of Faculty of Management Studies, Delhi University. Mr Paliwal had set up the HR department of one of the leading Maharatna Companies of Government of India namely, Engineers India Ltd,  and spent more than 30 years in managing recruitments, HR and labour issues. Mr Paliwal is now acting as consultant to various prestigious organisations and providing mentoring services to big companies and start-ups. He is also advising government agencies in evolving skill development policy and entrusted with responsibility on advising on providing a comprehensive framework for setting up and up gradation of skill development ecosystem across sectors on Pan India Basis.
CEO & Founder Embuer Health Pvt. Ltd.
With over 21yrs of experience in diverse industries and professions, Pranay has come a long way to launch his own brand, 'Embuer', in 2011, – A hygienic, superior quality and versatile range of wipes and napkins.
A college dropout and a serial entrepreneur, he realized the key to successful business is through impeccable service and hard work. At the age of 16, he free lanced with printing of promotional material at exhibitions and conference. This came naturally to him, because the family was in the business of paper and printing since 1933.
Thereafter, at the age of 18, he took the agency of HCL Reprographic for Delhi/ NCR dealing in Toshiba photocopiers, Taieco Faxes, KTS Systems and computer accessories. The venture was a partnership and ended in parting of ways.
In 1997, he started the business of paper trading from Chawri Bazaar, the biggest paper market in India, supplying to rest of India. This gave him a very good understanding of the paper industry in India, its uses, applications and trends. Alongside this, he was exposed to non-woven material. With India as the canvas, he saw great opportunity of this material and was instrumental in some of the early application in embroidery backing, silica gel packing and many more which have now become norm.
By the year 2001, he ventured into direct imports from mills in USA, Europe and Canada. As a natural progression he partnered with a USA company to manage the growing demand of imports of non –woven and other materials. While in USA, he realized the global nature of the business and started exporting to other place like Latin America, Africa, Middle East and China.

Our team has a wide array of experience providing holistic and sustainable solutions to corporates and multinational companies. We are actively involved with various chambers of commerce, law firms and regulatory bodies, international trade bodies and consulates to help address the corporate concerns and providing policy solutions to meet the demands of the business.